The latest BMCR cycling news from the British race scenes, plus comment, analysis, the latest bikes and products, and commuting and safety issues.
Licence image is to reflect great work that Rob Muzio is doing with Derby Track Racing.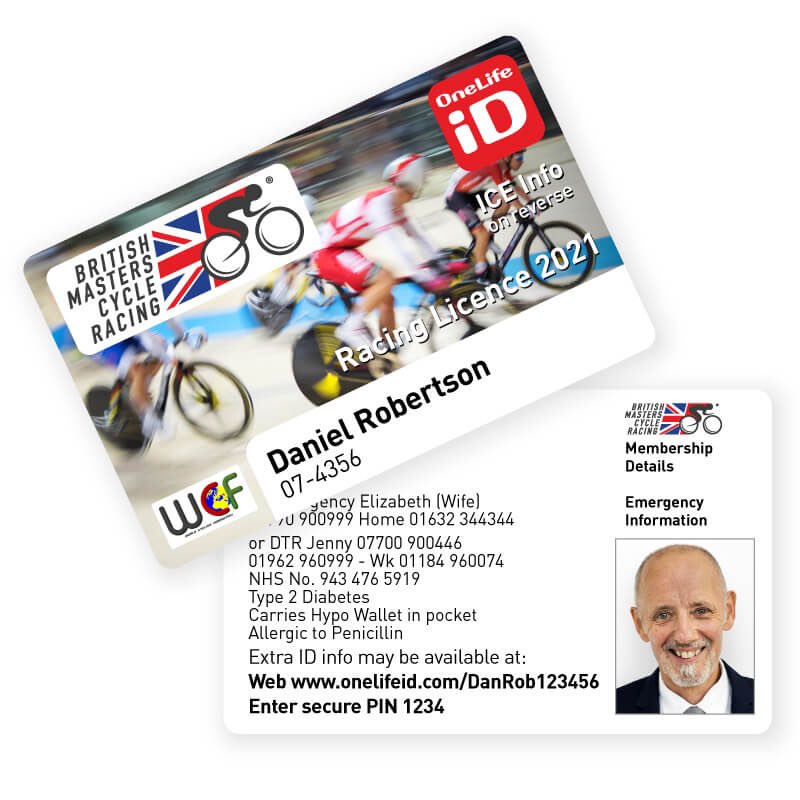 Dear Member
We sincerely hope you are all safe and healthy and have managed to get some socially distanced miles in this year!
We wanted to provide an update on our plans for a reduction to the membership fee for next year.
Earlier this year and as a direct result of the lack of racing, our insurers passed on some savings via a reduction to our insurance premium.
Nevertheless, this did still include the fantastic third party cover that we all also benefit from and would have provided cover for any events that we would have been allowed to organise.
Clearly the pandemic is not over however over the last few weeks there has been much more positive news and the prospect of a return to normal seems more insight than at any other point this year.
With this in mind we have already secured a full calendar of National championships for 2021 (https://bmcr.org.uk/calendar/) and we would encourage organisers to make provisional plans for their events next year, in the hope that we can resume all types of racing at some point.
To pass on these savings to you, for next year we will be reducing the membership fee from £26 to £14 per annum.
Those of you who have already re-joined for 2021 will receive a refund of £12 and will be contacted individually.
RiderHQ will start to send notifications for the rest of you from December onwards.
Finally, you will have seen some fantastically creative lockdown challenges and of course the odd zwift event being organised and for the start of next season we are making provisional plans for a series of sporting team time trials if we can't resume bunch races straight away.
Best, Nigel Byrne
BMCR National Executive Committee
Results so far-